Tempered Glass
or safety glass is more resistant to breakage than normal flat glass. Tempered glass is five times stronger than annealed glass of equal thickness. When tempered glass does break, it breaks into small pieces less likely to cause injury.
Insulated Glass
is created by sealing two separate pieces of glass to form a single unit. We utilize super spacer technology and aluminum bar spacer.
Laminated Glass
is a safety glass that stays together when shattered and is composed of two or more sheets of glass with a polyvinyl butyral (PVB) or ethylene-vinyl acetate (EVA) interlayer. The interlayer assists in increasing sound insulation ratings for windows and can block most ultraviolet radiation.
Pattern Glass
Rain/P62/P516, Aquatex, English Flemmish, Seedy Baroque, Frosted/Acid Etch & Low Iron
Plate Glass
Satin Etch Glass
Reflective Glass
Tints
Grey, Super Grey, Energy Advantage (hard coat)
Fire-Rated Glass
Mirror
Custom mirrors can be shipped nationally to projects sites or delivered locally. We can sandblast logos or create custom strips for LED lighting. We can cut mirrors to shape and provide up to 2-inch bevels to create a more sophisticated mirror. Triton stocks 1/8", 3/16", & 1/4" clear mirror, antique mirror and colored mirror. We fabricate column mirrors, and mirrors for store fixtures, malls and residences..
Specialty Glass
Diamond wire, 1/4 laminated, 1/4 white laminated, Spandrel
.
We stock glass in the following thicknesses: SSB, DSB, 1/8, 3/16, 5/32, ¼, 3/8, ½ and ¾ glass.


Cutting Edge Glass Services
Safety-Backing Tempering Polished & Miltered Edges Shape Edge Polishing
Strait Line Beveling Crating & Shipping Back-Painting
We have the ability to crate & ship your glass nationally, so please feel free to ask about our competitive pricing!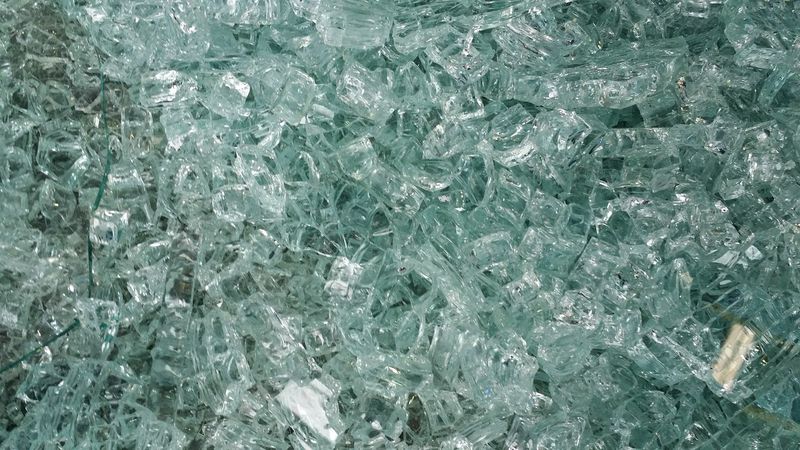 Want more information? Contact us!